Automotive Legal Services
The aim of AFS is to help independent auto dealerships grow—something we can assist them with through floor planning finance and other credit services. But the needs of dealerships go beyond the financial, and to that end, we also provide access to best-in-the-business services of other kinds. AFS strives to be a hub, providing all the resources independent auto dealers might need—and those resources range from floor plan loans to legal counsel.
Dealer Legal Services Through Madison Law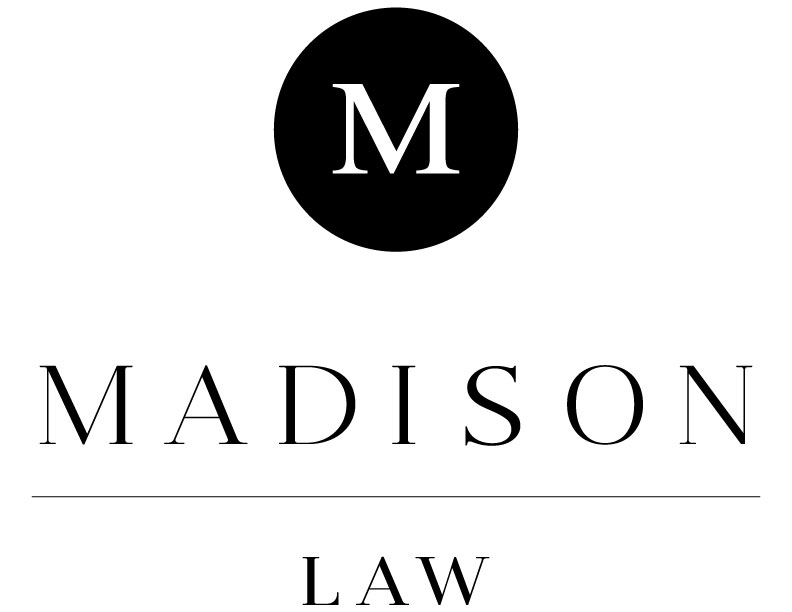 The legal services we offer come through the celebrated Madison Law Firm. Madison Law is a full service law firm, focusing on a number of legal disciplines critical in today's fast-paced auto sales environment. The firm has the depth of experience, resources, and the talent to handle national and international legal needs. One of California's fastest growing law firms, Madison represents clients in a full range of business and commercial transactions, along with personal and private needs.
Madison Law is a firm that was founded by businessmen. Its sensitivity to the issues facing a business in the new millennium sets it apart from the rest; meanwhile, its knowledge and experience of domestic and international business enables Madison to provide preventative advice and strategic solutions to its clients.
Madison Law Firm is well experienced in guiding independent auto dealerships through whatever challenges or opportunities they are facing—and AFS is proud to partner with them.
Floor Plan Financing and More
At AFS, we want to see your dealership grow—smartly and strategically. Whatever's standing in your way, let's talk about it. Contact AFS today to begin the conversation.
APPLY NOW